---
GLOBAL INVESTMENT CHALLENGE 4
September 26th - November 4th
A virtual investment opportunity for youth ages 11-17
---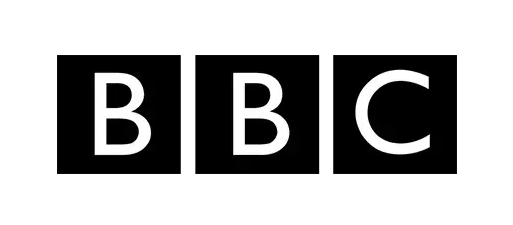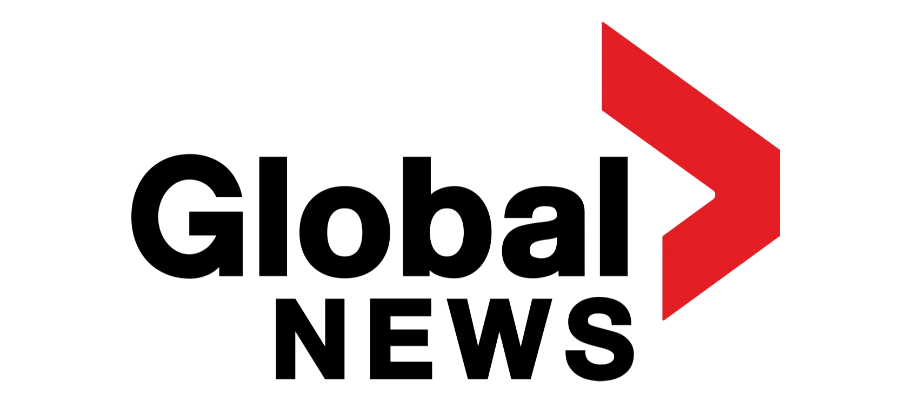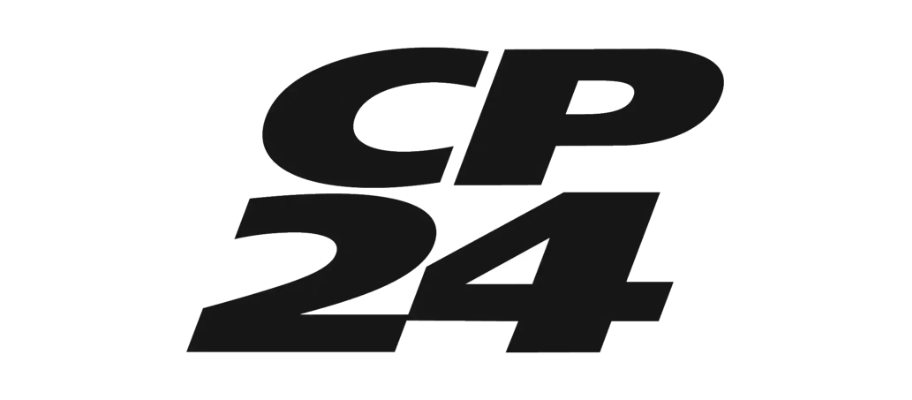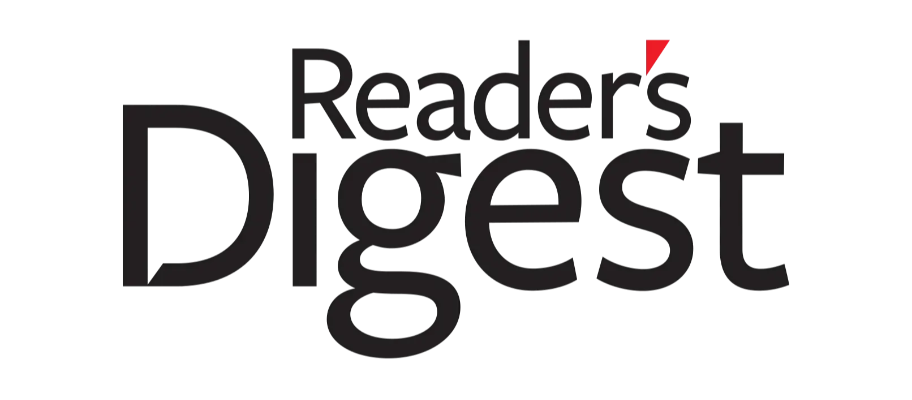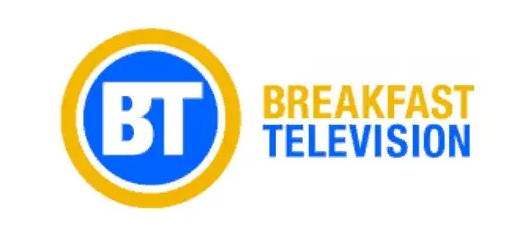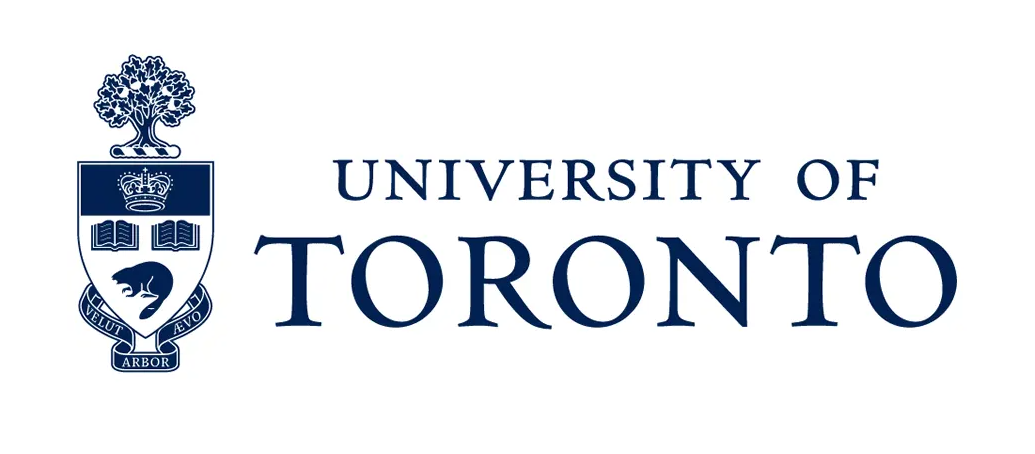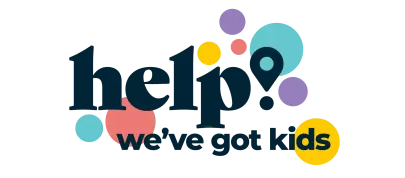 This competition is open to youth ages 11-17
Welcome to contestants from all over the world
Invest in any stock market of your choice
More than $100 of prizes to be awarded
How many participants are in the challenge?
Global Investment Challenge 4 is open to 500 participants from anywhere in the world.
The minimum age to enter the competition is 11. We are open to everyone from ages 11 to 17.
Do I need experience in stock trading?
No - the whole point of a virtual investment challenge is to learn how to trade stocks and get a simulated experience before you launch your own portfolio. If you are already trading, you are also welcome to enter the challenge.
Will there be classes in the competition on how to trade?
We only accept single entrants
How do I get login information?
After your purchase, you will receive a link to the registration form to complete. We will send you more information after you complete the form.
How does the competition work?
This is a virtual investment challenge. This means no real cash is being invested. In your virtual portfolio you will get $30,000 to invest. You can invest as much as you want in Stocks, Mutual Funds and Fixed Income. At the end of the competition, the portfolio with the highest amount is the winner.
You can trade in Stocks, Mutual Funds, Fixed Income, Foreign exchange, Cryptocurrency in any Global Market.
I don't know anything about investing. Where can I get more information?
Is there a limit on the number of trades I can do?
A minimum of 1 trade per week is required to stay in the competition. Beyond that requirement, you may trade as many times as you like.
What system do you use to trade?
We have our own proprietary trading platform, which is used to teach students in our investment program. This is the system that the competition will be run on.
How will the winner be determined?
The portfolio with the highest amount on November 4th, 2022 at 4:30 PM EST will be the winner and receive the prize.
Will I get a certificate?
All participants will get a certificate at the end of the competition. This certificate will be delivered digitally via email.  
How can I check my rankings?
You can check your own rankings in your account. In addition,we will be posting weekly rankings on our social media accounts @explorerhop. Please follow us on Instagram, Facebook and Twitter to get the updates.
Is there anything else I need to know?
What are the prizes offered?
Competitors will be awarded the following prizes. Note: Competitors can only get one prize; top three winners will not be awarded the age category prize.
Grand Prize Winner: $100 Amazon Gift Card
2nd Place: $75 Explorer Hop Gift Card
3rd Place: $65 Explorer Hop Gift Card
The following competitors will be awarded Explorer Hop Gift Cards
| | | | |
| --- | --- | --- | --- |
| Competitor Age | 1st Place in Age Group | 2nd Place in Age Group | 3rd Place in Age Group |
| Age 11 | $40 | $20 | $15 |
| Age 12 | $40 | $20 | $15 |
| Age 13 | $40 | $20 | $15 |
| Age 14 | $40 | $20 | $15 |
| Age 15 | $40 | $20 | $15 |
| Age 16 | $40 | $20 | $15 |
| Age 17 | $40 | $20 | $15 |
How will I receive the gift?

The gift card will be sent via email to the winner. We are required to check the identity of the person receiving the gift card to ensure that you are not a bot.
What happens if there is a tie?
In the unlikely event that there is a tie, the prize money will be split between all the winners equally.