Explorer Hop is a not-for-profit global edu-tech institution from Canada seeking to empower students around the world with Financial Literacy and Entrepreneurship.
In our Demo Session, you will: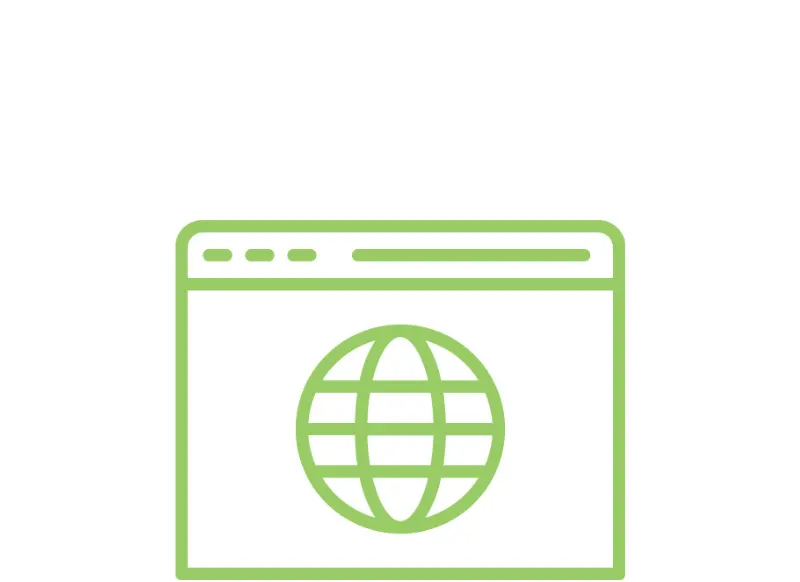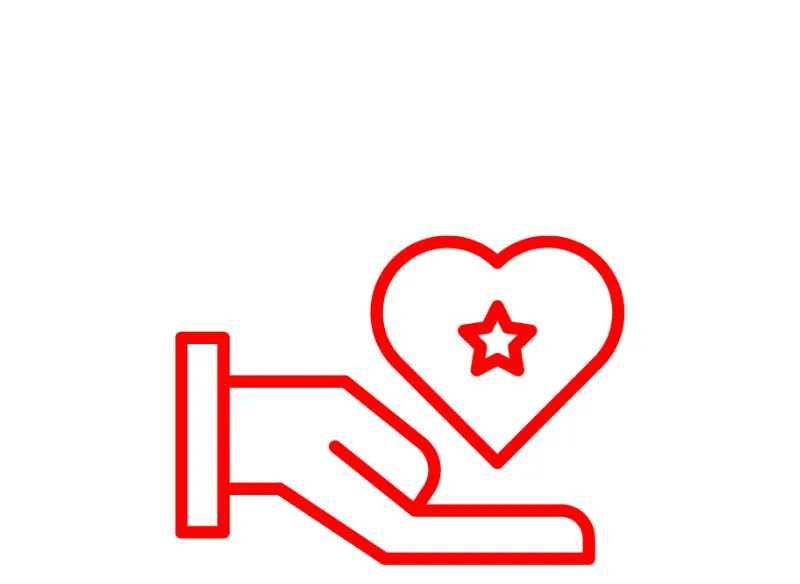 Learn to empower your child with Financial Literacy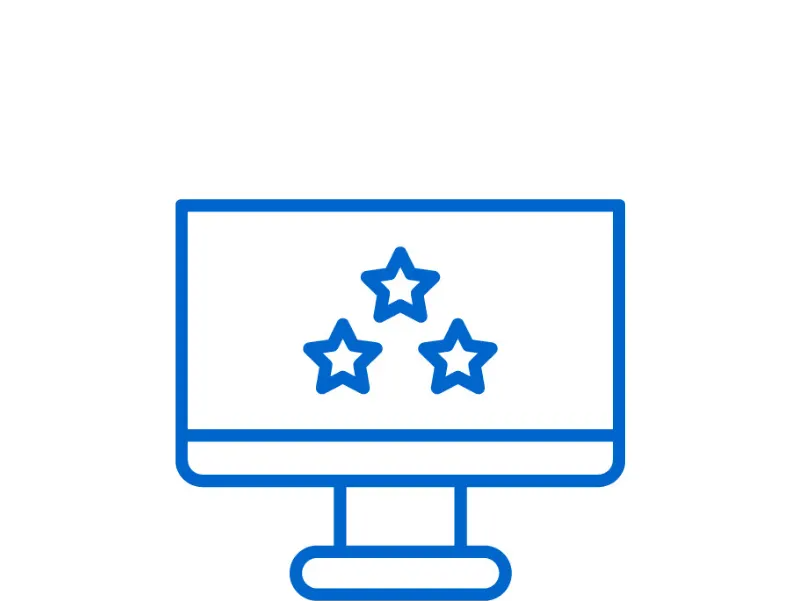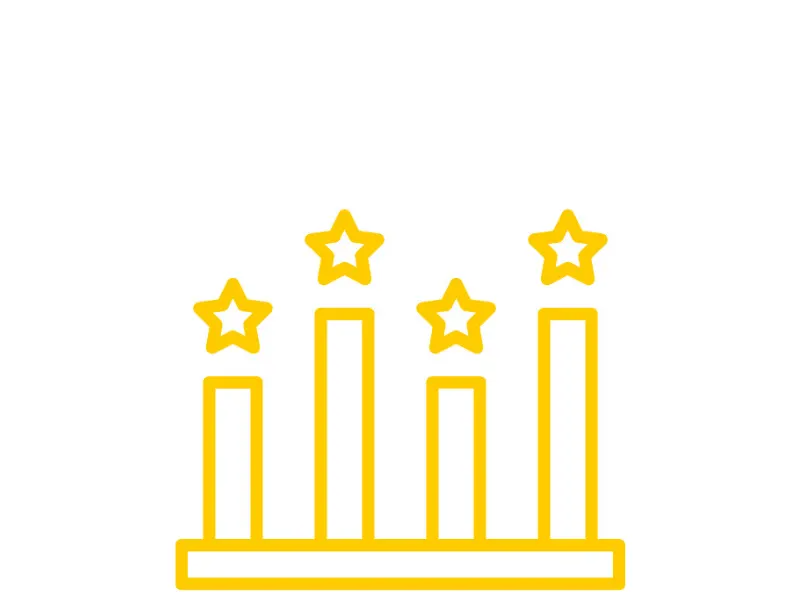 Place your first Virtual Stock Market Trade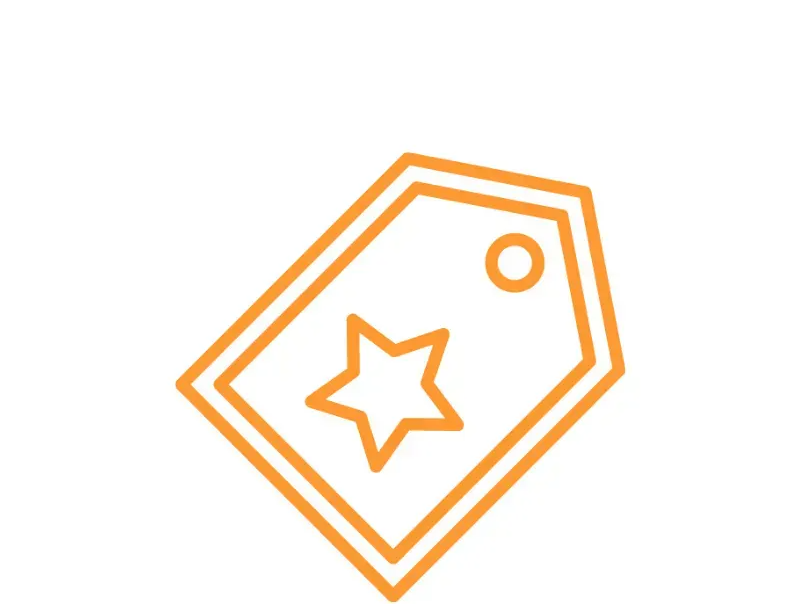 Get a Discount coupon & Free Trial Lessons
JOIN OUR FREE DEMO SESSION!
We provide students and parents with the chance to learn more about Explorer Hop, meet teachers, have a mini demo lesson and a Q&A session.