Global Student Apprenticeship Program
A unique Global Opportunity for the next generation of global leaders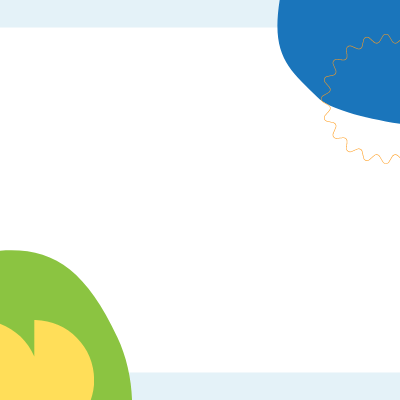 Global student Apprenticeship Program
A unique Global Opportunity for the next generation of global leaders
---
Explorer Hop is a not-for-profit global edu-tech institution from Canada seeking to empower students around the world with Financial Literacy and Entrepreneurship.
We create and deliver unique Educational programs: summer camps and global educational challenges for students between the ages of 6 and 18.
Annually, we also host our widely popular "Global Investment Challenge" where students from around the world compete in a simulated stock market challenge with a starting sum of $30,000 to invest. Students must raise their portfolios over the course of 6 weeks to win prizes for the top performing portfolios.
What is the Global Student Apprenticeship Program?
The Global Student Apprenticeship Program is a unique opportunity for motivated students who are going to be future leaders. Through a selective process, high school students join us for a 2-week, 40-hour immersive training program. Students work side-by-side with our global team to complete a rotational internship or volunteer experience. They learn the fundamentals of operations, marketing & sales, business development, graphic design and by working directly with the CEO learn how to build leadership skills.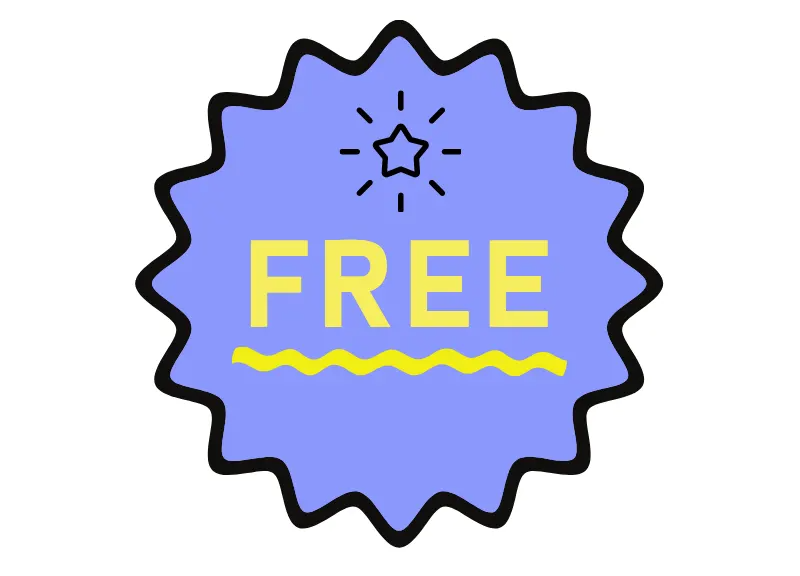 The Program is conducted virtually.

It is free.

Selection takes place by an internal committee.
---
Positive Attitude & Enthusiasm
Good Communication Skills
What is expected of a Global Apprentice
Benefits of the Global Apprenticeship Program
---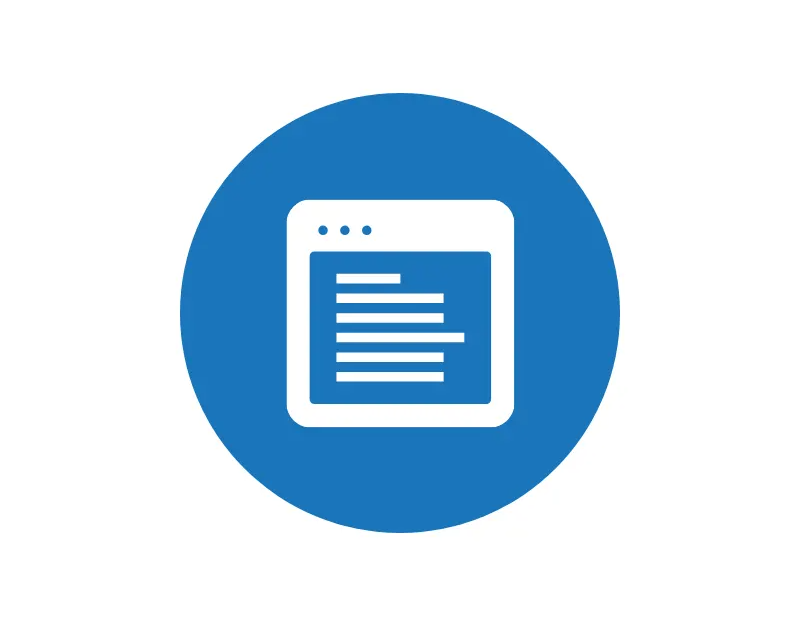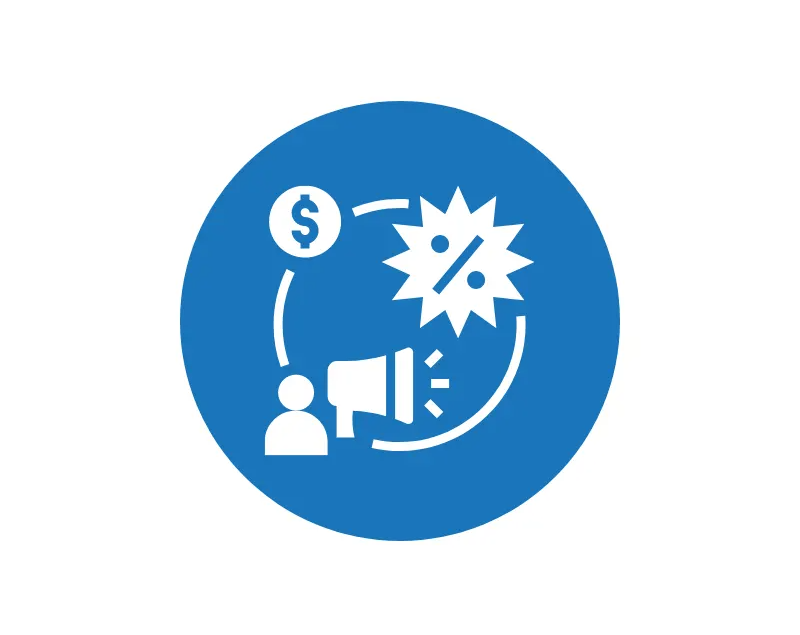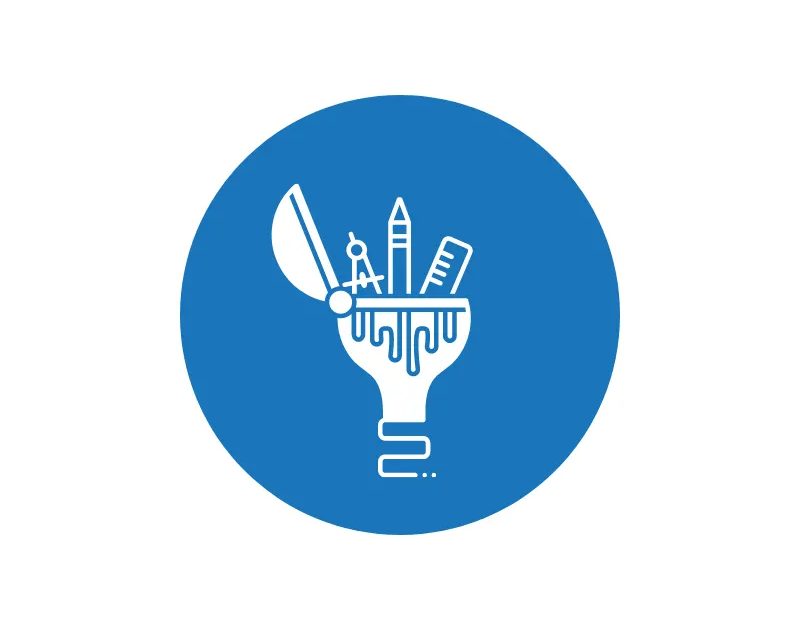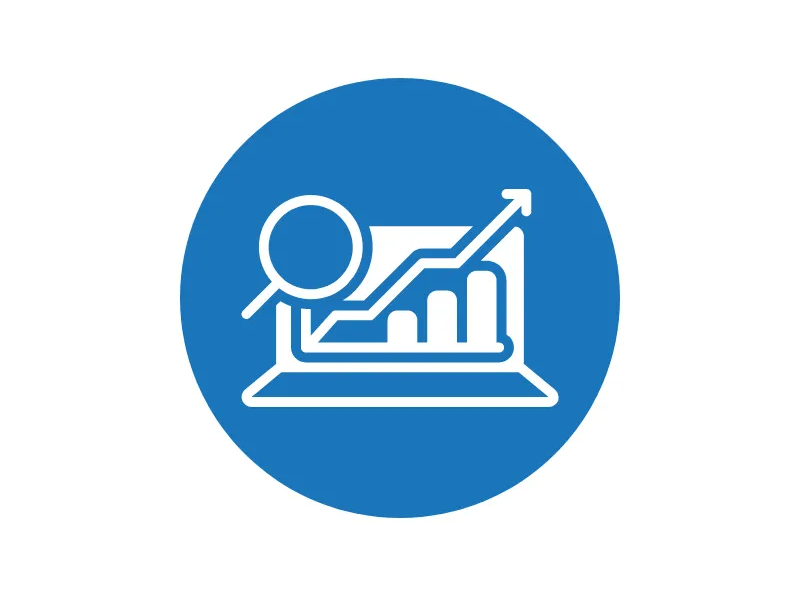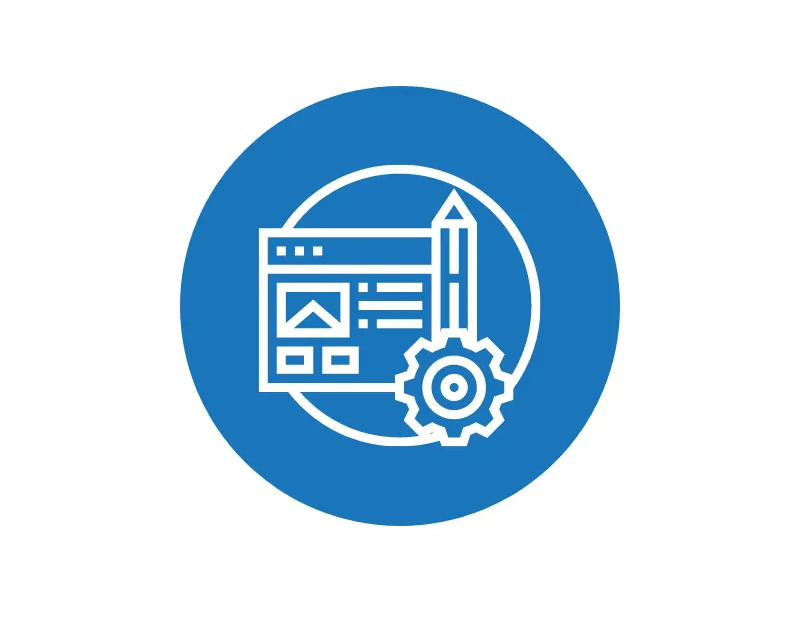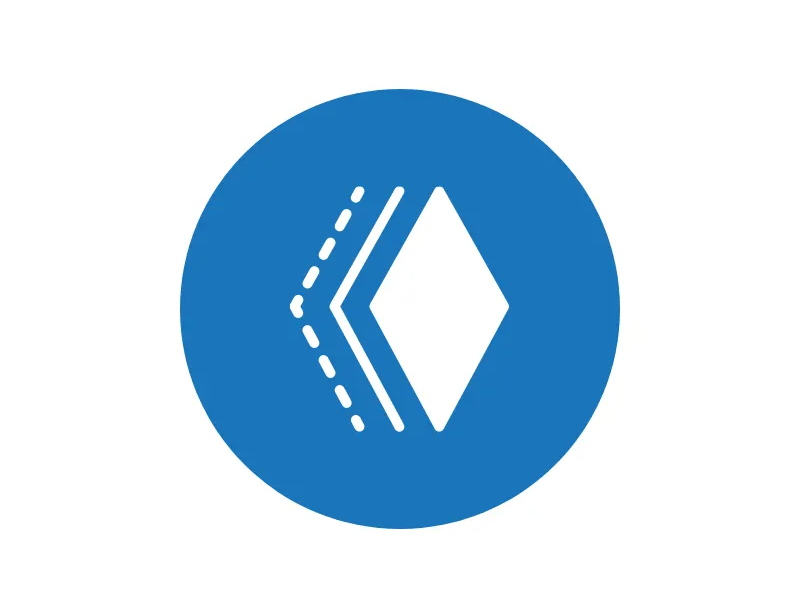 Cartoon design/animation workshop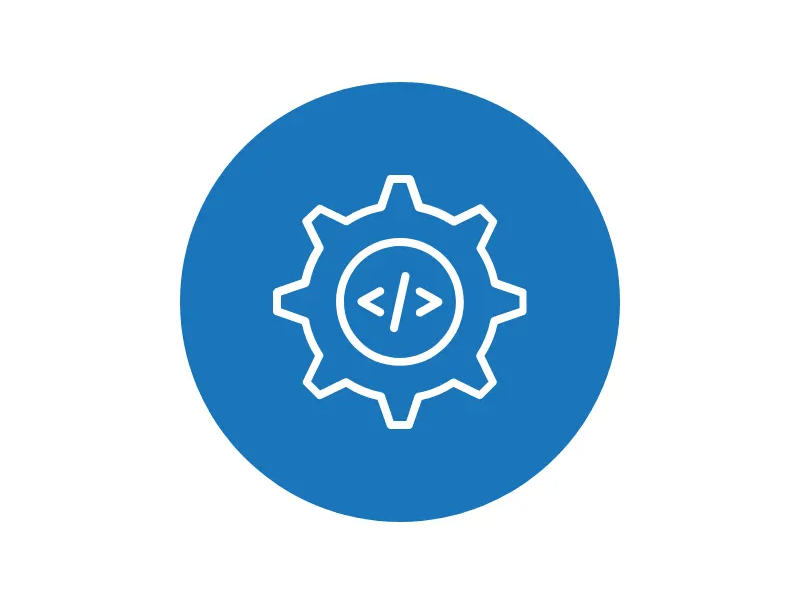 Development team and software testing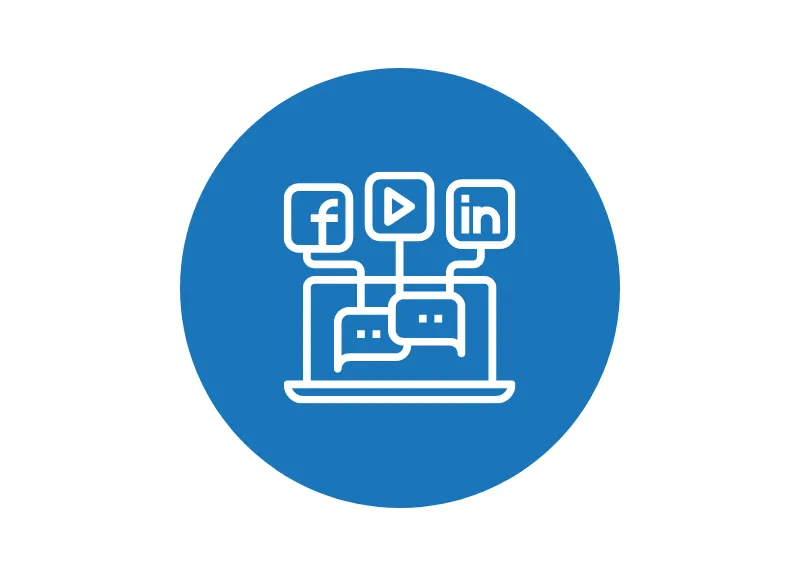 Social media strategy review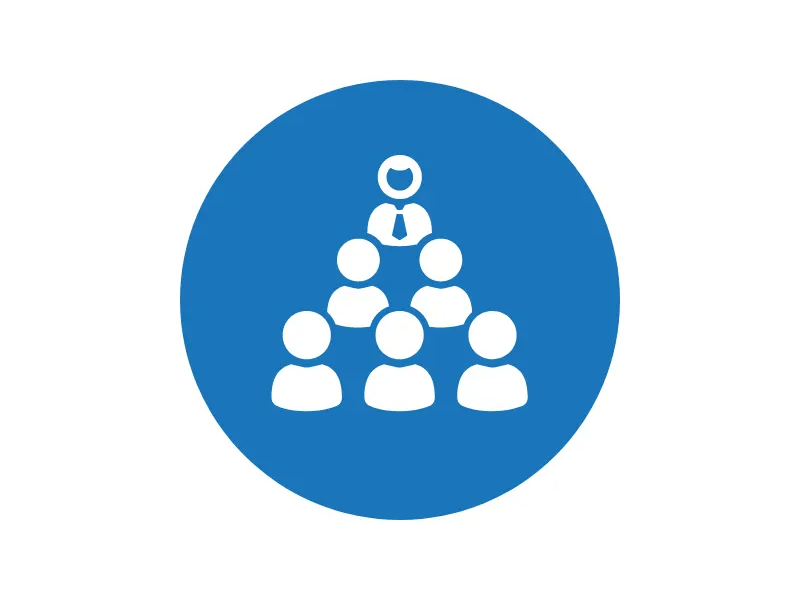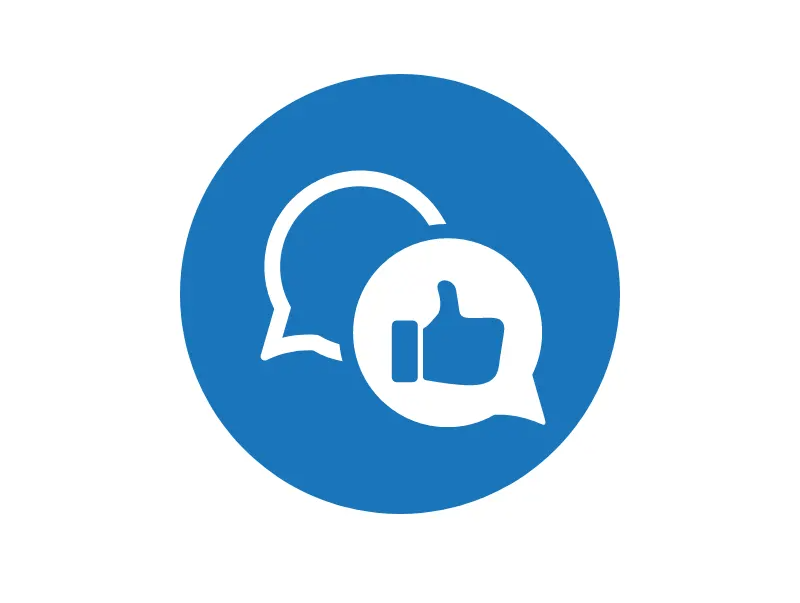 ---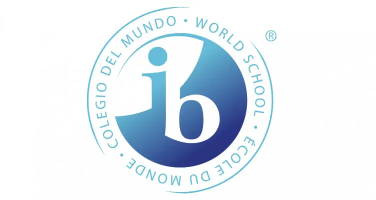 This can act as a CAS Project or contribute towards your service and creativity CAS hours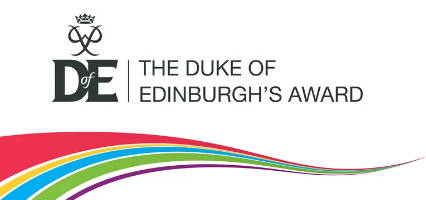 This can contribute towards the volunteer hours required
---
- The program will run for 2 weeks.
- Students have the opportunity to pick between the following 2-week slots, depending on availability:
May 31 - June 11

June 14 - June 25

June 28 - July 9

July 12 - July 23

July 26 - August 6

August 9 - August 20

August 23 - September 3



- Students will have the opportunity to pick between the following timings:
Monday-Friday, 3:00 - 7:00 pm, Eastern Standard Time

Monday-Friday, 8:30 - 11:30 am, Eastern Standard Time