Investment Challenge Jan 11-March 31, 2020
---
Ready to flex your
investment knowledge?
A virtual investment opportunity for youth ages 11-18
---
---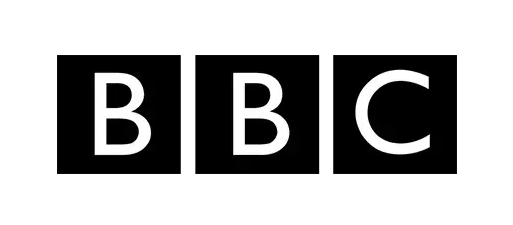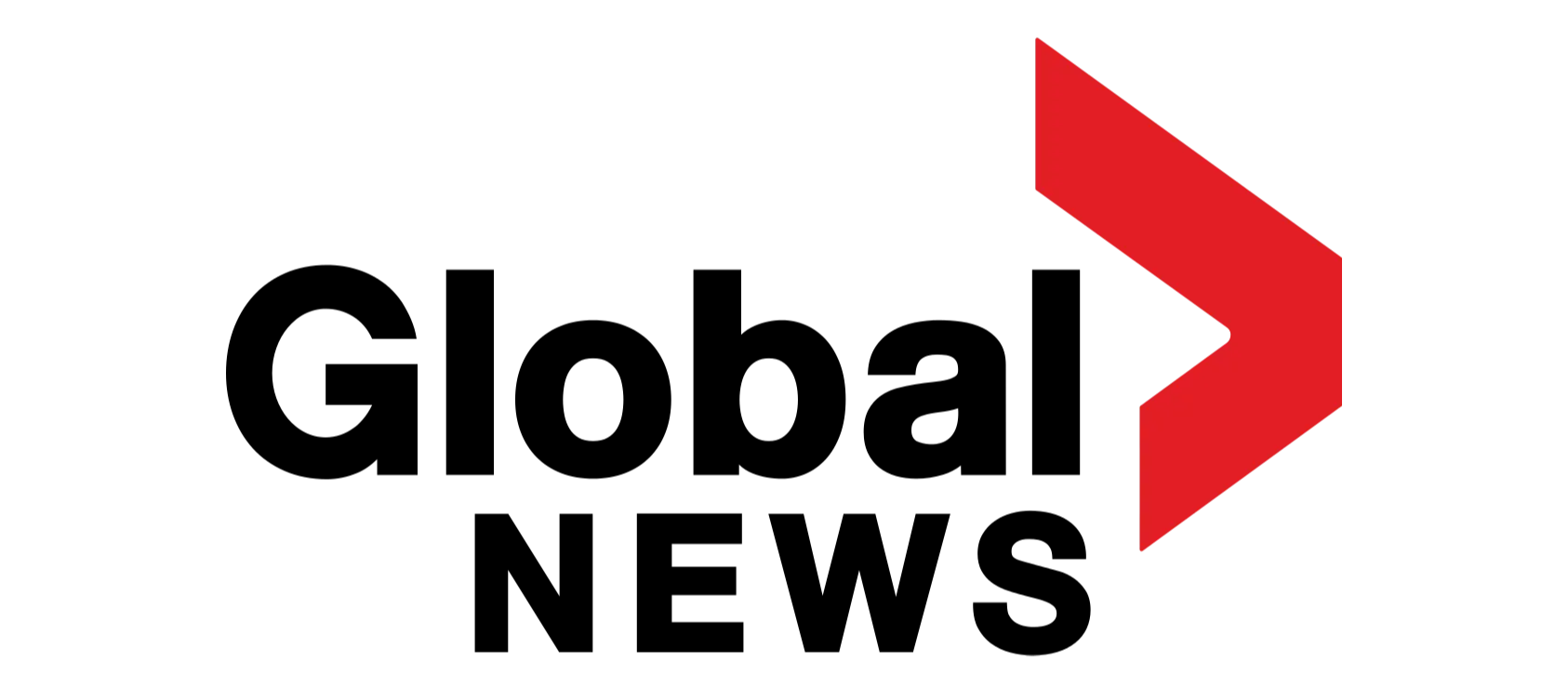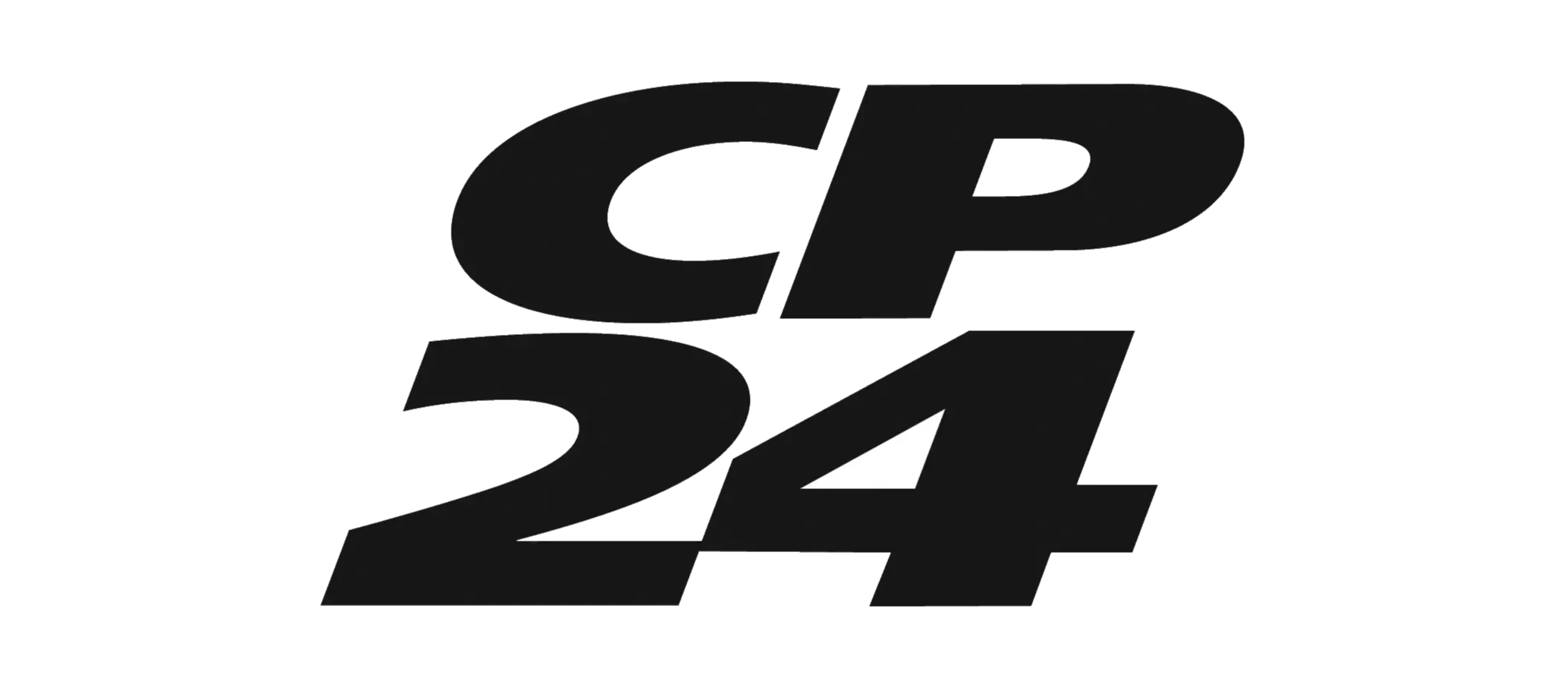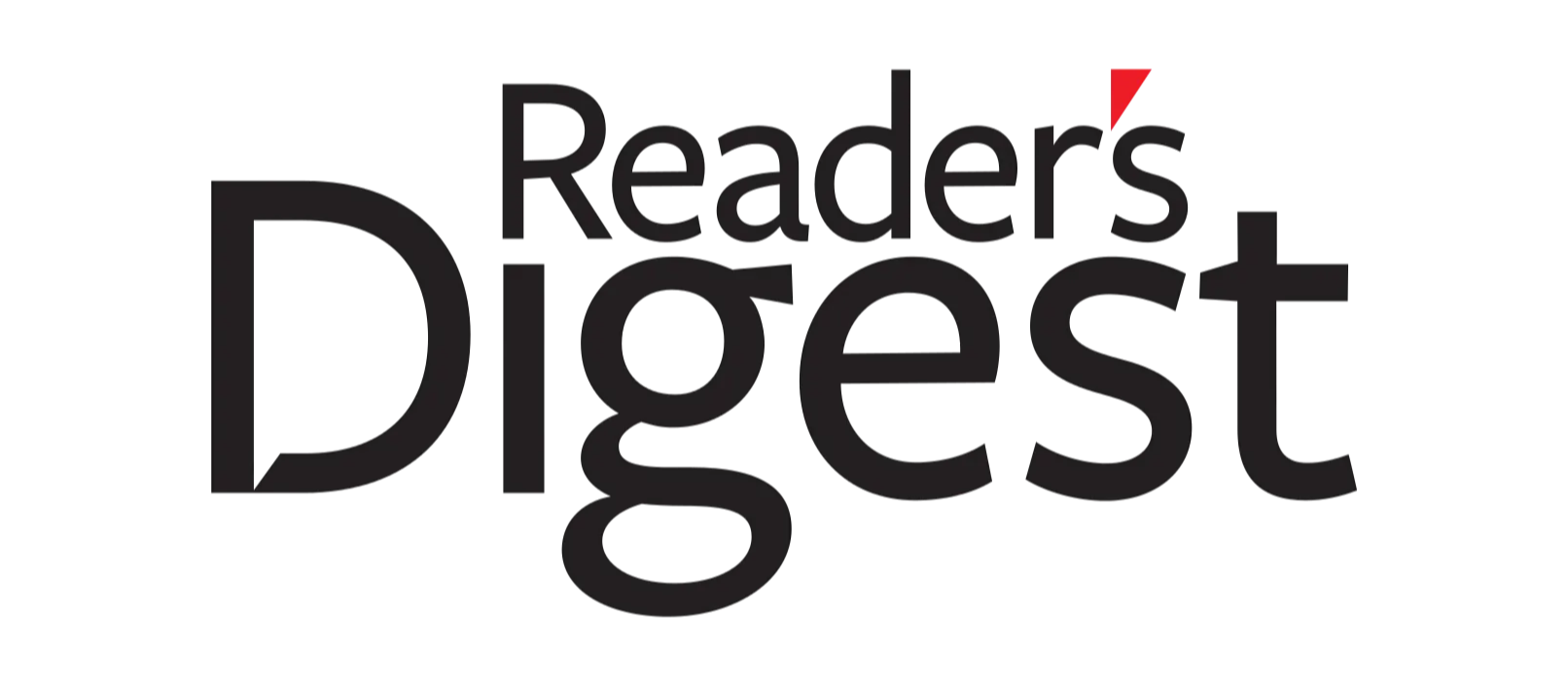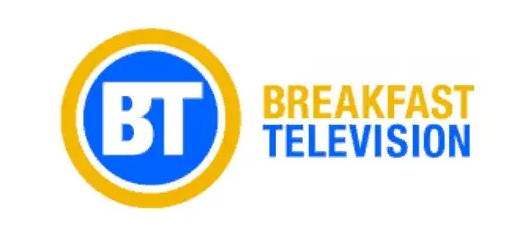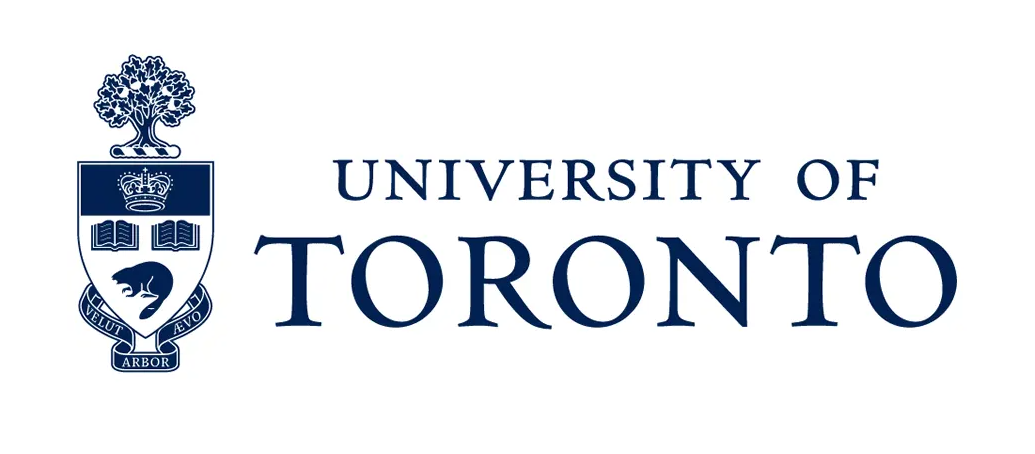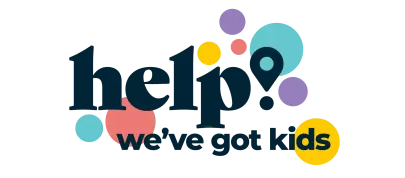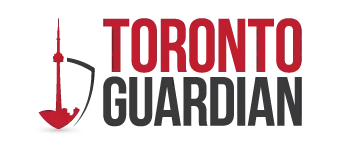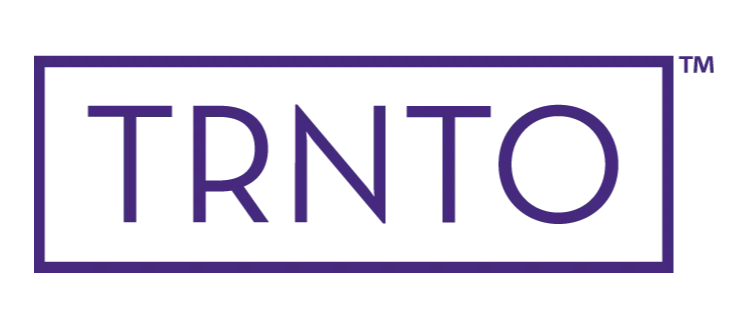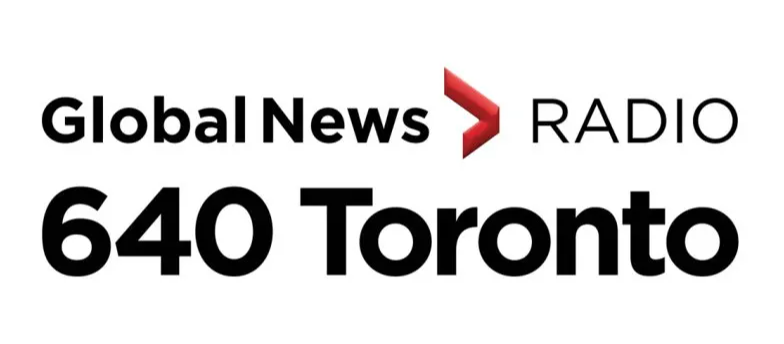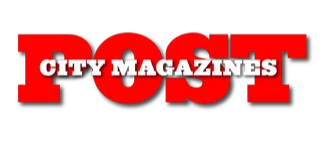 ---
This competition is open to youth ages 11-18
Welcome to contestants from all over the world
Invest in any stock market you want.  
Highest portfolio at the end wins $500 Amazon gift card
How does the competition work?
How do I enter?
The competition is sold-out. Follow us on Instagram to see when the next competition opens up.
How many participants are in the challenge?
We have about 100 participants from 7 countries and 4 continents!
Do I need investing experience?
No - the challenge is designed to give everyone - those with trading experience and those without a chance to manage their own investment portfolio, learn, get confidence and win!
Is there a minimum age?
The minimum age to enter the competition is 11. We are open to everyone from ages 11 to 18.
Do I need experience trading stocks?
No - the whole point of a virtual investment challenge is to learn how to trade stocks and get a simulated experience before you launch your own portfolio. If you are already trading, you are also welcome to enter the challenge.
Will there be classes in the competition on how to trade?
No - the competition is simply a investment challenge. If you would like to learn how to manage your money and invest we would suggest enrolling for the following instructor-led online classes: Camp Millionaire Level 1,  Personal Finance.  If you are looking for self-learning options, check out Learn to Trade and Mutual Funds.  
What is the prize?
The winner - person with the highest portfolio value on March 31,2021 will win the $500 Amazon gift card.
How do I enter the competition?
It's really simple! Just click the button above and go through check out.  
Can we enter as a group?
Currently we are only accepting single entrants, however this is a great time for all members of your group to join and hone your skill trading. We anticipate being able to allow groups in our next competition later in the year.
How do I get login information?
In your order confirmation, you will get a link to the registration form to complete. We must receive this form before we can activate your trading account. Your login will consist of your first name and a trading pin that we give you. This is the only way to access your portfolio and needs to be kept secured. On Jan 11, you will receive an email with the link to the competition and will be able to start investing in your virtual portfolio.  
How does the competition work?
This is a virtual investment challenge. This means no real cash is being invested. In your virtual portfolio you will get $30,000 to invest. You can invest as much as you want in Stocks, Mutual Funds and Fixed Income. At the end of the competition, the portfolio with the highest amount is the winner.
What can I trade in?
You can trade in Stocks, Mutual Funds, Fixed Income in any Global Market. For Mutual Funds, you are required to know the Mutual Fund Ticker symbol to purchase them. For Fixed Income, you will have a choice of 1 year GICs.
I don't know anything about investing, where can I get more information?
We would strongly suggest getting Learn To Trade - Comprehensive Guide to work with along with the challenge.
Is there a limit on the number of trades I can do?
There is no limit on the number of trades, however, there is a minimum requirement of 1 trade a week to stay in the competition. A trade can be either buying, or selling a security or placing a limit trade.  
What system do you use to trade?
We have our own proprietary trading platform that is used to teach students in our investment program. This is the system that the competition will be run on.
How will the winner be determined?
The portfolio with the highest amount on March 31, 2021 at 4.30 PM EST will be the winner and get the prize.
What will I get a certificate?
All participants will get a certificate at the end of the competition. This certificate will be delivered digitally via email at the end of the challenge.  
How can I check my rankings?
You can check your own rankings in your account, in addition we will be posting weekly rankings on our social media accounts. @explorerhop Please follow us on Instagram, Facebook and Twitter to get the updates.
How do I get the Trading PIN?
Once you register, you will receive a participant information form. Upon receipt of this form, we will send you your trading PIN. Please keep this PIN safely as you will need it to enter the challenge. If you forget your PIN please email us at hello@explorerhop.com and we will resend it within 1 business day. Those who have completed registration before Jan 4, 2021 will receive the PIN on Jan 4. All other participants will receive it before Jan 11.
How do I get the link to the trading platform?
This will be sent to all participants before 9.30am on Jan 11 - the day the competition starts.
Is there anything else I need to know?
Yes! Over the next week, we will be sharing a lot of information to help you with the competition. Here is the schedule of when you can expect information.
Jan 5, 2021: Message from our Founder & CEO, Hasina Lookman
Jan 6, 2021: Glossary of Terms used in the competition platform
Jan 7, 2021: Rules for Trading specific products on our platform
Jan 8, 2021: Security protocols to follow
Jan 9, 2021: A walk-through of the trading system the participants will use
| | | | |
| --- | --- | --- | --- |
| Date | #1 Portfolio | #2 Portfolio | #3 Portfolio |
| Jan 14, 2021 | Harrison ($34,923) | Veronika ($34,782) | Ryan ($34,632) |
| Jan 13, 2021 | Eman ($34,138) | Rohaan ($33,564) | Ryan ($32,774) |
| Jan 12, 2021 | Rohaan ($33,823) | Ryan ($32,042) | Mirabella ($31,411) |
| Jan 11, 2021 | Ryan ($31, 427) | Usman ($30,325) | Rohaan ($30,272) |
Added to totals at the end. Winner of the competition is the person with the highest amount calculated as Portfolio Value + Boost
Date
$50
$30
$20
$15
$10
Jan 13- Kahoot
 
 
Rohaan
Bay
Daniel
Mylo
How is the winner determined?
The portfolio with the greatest value at the end is the winner and gets the prize of a $500 Amazon gift card.
What happens if there is a tie?
In the unlikely event that there is a tie, the prize money will be split between all the winners equally.
What is the prize?
The winner will win a Canadian $500 gift card for Amazon.ca (redeemable at any Amazon website)
How will I receive the gift?
The gift card will be sent via email to the winner. We are required to check the identity of the person receiving the gift card. This is to make sure you are not a bot.